Business News as an Everyday Beat ft. Jim Pumarlo
Mar 9, 2023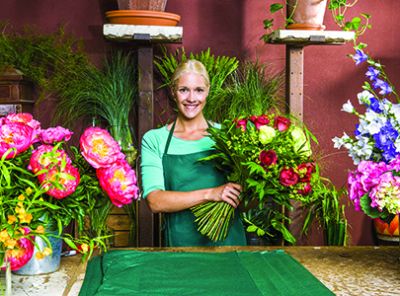 Publishers' Auxiliary columnist Jim Pumarlo ⁠— former editor of the Red Wing (Minnesota) Republican Eagle, writer, speaker and trainer ⁠— is presenting a webinar on Thursday, March 9, at 2 p.m. ET/1 p.m. CT/12 p.m. MT/11 a.m. PT, tackling evolving your business coverage in these extraordinary times.
"My session provides some practical guidelines and ideas for news and advertising departments alike ⁠— to help the two departments be aligned on what is news and what is an ad," Pumarlo said, "and to help them develop a plan for broader business coverage, which I believe can lead to increased ad revenue."
The webinar is offered through Online Media Campus for $35. Click here to register.
Pumarlo is the author of "Journalism Primer: A Guide to Community News Coverage," "Votes and Quotes: A Guide to Outstanding Election Coverage" and "Bad News and Good Judgment: A Guide to Reporting on Sensitive Issues in Small-Town Newspapers." He can be reached at www.pumarlo.com and welcomes comments and questions at jim@pumarlo.com.
Read Pumarlo's latest column on this topic: https://www.nna.org/are-your-news-ad-departments-on-same-page