Editor's Note: Reminder about annual Statement of Ownership
Sep 1, 2023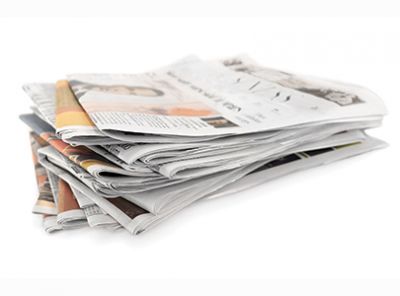 Reminder! All publishers of Periodicals publications, including Foreign publications, must file a Form 3526 Statement of Ownership, Management, and Circulation by October 1st each year at the original entry post office. Since Oct. 1 is a Sunday this year, file by Friday, Sept. 29.
To expedite the process, you may submit the PS 3526 online using the Business Customer Gateway. Simply log into your Business Customer Gateway at https://bit.ly/3snIEUA. From the Welcome page, go to Mailing Services>Postal Wizard>Complete a Customer Service Form>Online Form 3526.
The PS3526 form can be downloaded from https://bit.ly/3qJ4Ecj
Please have your 3526 uploaded or the completed hardcopy returned to this post office on or before Oct. 1.
For questions, please contact your office of entry.
–Managing Editor Kate Decker (kate@nna.org)