Metro Creative shares ideas to BOOst Halloween revenue
Sep 13, 2023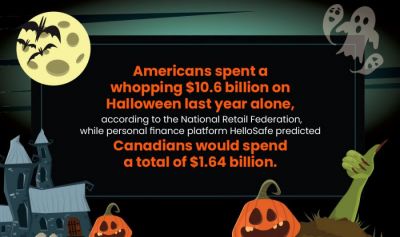 Metro Creative recently shared a National Retail Federation statistic; Americans spent a massive 10.6 billion on Halloween alone in 2022.
Here, Metro shares some ideas to help your local advertisers get a piece of that fall holiday pie.
Metro subscribers also have access to cover pages and designs, print spec ads, web spec ads, copyright free articles and unlimited images.