NNA Summit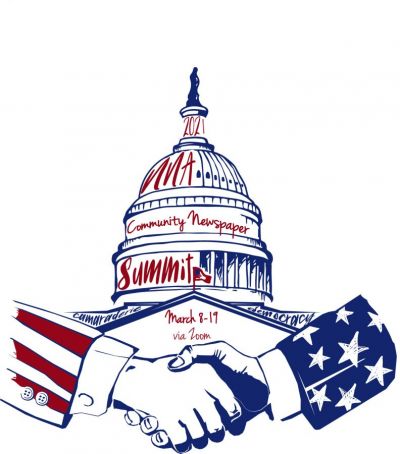 March 8–19, 2021
Two Weeks of Blockbuster Events — see agenda here.
Public Policy • Politics • Congressional Updates • Briefings • Relaxation • Socializing
Make sure YOUR voice is heard in Washington during the 117th Congress. So much is at stake for the future of news and the nation.
Summit features NNA Foundation's New Country Editors Forum, live interviews with newsmakers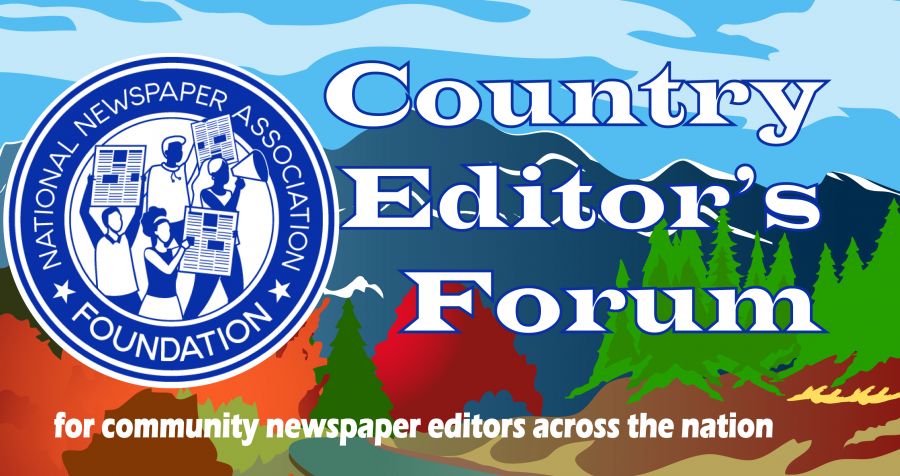 Block out time during the Summit to meet with your congressional delegations, learn from policy people, discuss issues with people like you — committed community newspaper journalists, editors and publishers. Join when you can. Leave when you must.
Meetings with your Members of Congress: YOU organize, gather your fellow publishers and set up Zoom/conference calls with your delegations. NNA will provide the briefing materials and can assist with technology.
Topics and Events: see agenda here.
Register here: https://nna.formstack.com/forms/2021_nna_summit