Bender writes open letter to the US chief justice regarding video and still photography coverage of US v. Donald J. Trump
Aug 8, 2023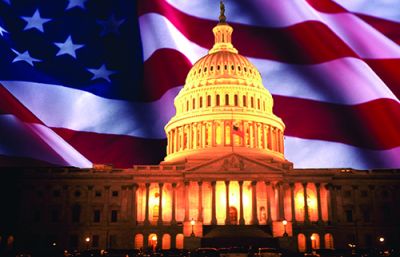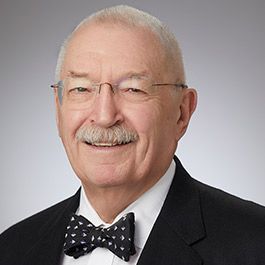 South Carolina First Amendment attorney Jay Bender has shared a recent letter he wrote to Chief Justice John Roberts encouraging the allowance of camera coverage of the Trump prosecutions.
Bender writes, "There was a time in our society where a significant portion of the population had the time and ability to attend trials in person. Since no former president has been indicted and tried for criminal activity there is no direct historical parallel, but the treason trial of former Vice President Aaron Burr provides historical context. The trial judge was one of your predecessors, Chief Justice John Marshall. The number of persons interested in attending the trial exceeded the capacity of the courthouse requiring the trial to be moved to the Hall of the Virginia House of Delegates to facilitate attendance by more members of the public."
Bender is a retired media law professor in the journalism and law schools at the University of South Carolina where he holds the Reid H. Montgomery Freedom of Information Chair. He is scheduled to present a primer on court access in today's age, speaking from his recent experiences serving as a liaison between the court and the media for the ongoing Murdaugh trial. Serving as longtime South Carolina Press Association general counsel, Bender will cover gaining access, press passes and electronic usage.
Event details at NNAFoundation.org/convention